Advanced Perinatal Mental Health Psychotherapy Training - Detroit, Michigan (USA)
10/07/2023 08:00 AM - 04:30 PM ET
Admission
$250.00 - Advanced Training Registration Fee
$150.00 - Student Registration Fee
Location
Wayne State University
5221 Gullen Mall
Detroit, MI 48202
United States of America
Room Number: Student Center Ballroom

Summary
PSI's Advanced Perinatal Mental Health Psychotherapy Training is an evidence-based curriculum designed for mental health and psychotherapy providers who have previously completed at least fourteen hours of perinatal mental health training. This advanced training covers differential diagnosis, evidence-based psychotherapeutic approaches, and advanced therapeutic issues. It combines expert presentation with case studies, group discussion, and practical examples of treatment approaches. This course or an equivalent six-hour advanced training course is a pre-requisite for the Perinatal Mental Health Certification, in the mental health/psychotherapy specialty. Registration includes training binder and continuing education credits.
Description
---
PSI Member Discount: Sign in to your member portal and receive a $50 discount off the registration fee for any ticket type. If you are not yet a PSI member, but want to be, join here.
---
Faculty: Tiffany Conyers, LCSW, PMH-C | Kristy Christopher-Holloway, EdD, LPC, PMH-C | Birdie Gunyon Meyer, RN, MA, PMH-C
---
Objectives:
Upon completion of this course, participants will be able to:
1. Understand diagnostic coding related to perinatal mental health (PMH)
2. Discuss evidence-based therapeutic approaches for PMH
3. Discuss grief and loss related to PMH
4. Describe evidence-based psychotherapeutic tools to address symptoms in PMH
---
Agenda: Download the training agenda here.
---
Registration Deadline: September 25, 2023.
---
Cancellation Policy: If you cancel before September 26, 2023, you will get a full refund minus a $50.00 processing fee. If you cancel September 26, 2023 or later, you will be refunded 50% of your registration fee minus a $50.00 processing fee. Fees can be transferred to future events, and substitutions are accepted.
---
Accomodation: If you would like accommodation for a disability, please contact Orrin Banta at orrinbanta@postpartum.net.
---
Promotional Flyer: Please help promote this event by downloading the promotional flyer and sending it to your contacts.
---
Event Parking: Visitor parking at Wayne State Universtiy is available at $7.50 per day. Parking Structure 5 at 5501 Anthony Wayne Drive is recommended. See this interactive WSU Campus Map for the location.
---
Continuing Education Credit:
Psychologists: Postpartum Support International (PSI) is approved by the American Psychological Association to sponsor continuing education for psychologists. Postpartum Support International (PSI) maintains responsibility for this program and its content. Up to 6 hours of credit available.
Counselors: Postpartum Support International has been approved by the National Board for Certified Counselors (NBCC) as an Approved Continuing Education Provider, ACEP No. 6765. Programs that do not qualify for NBCC credit are clearly identified. Postpartum Support International is solely responsible for all aspects of the programs. Up to 6 hours of credit available.
Social Workers: This program is Approved by the National Association of Social Workers (Approval # 886708348-6742) for 6 continuing education contact hours.
Occupational Therapists: PSI is an approved provider of CEUs by American Occupational Therapy Association (AOTA), Provider #11342. The assignment of AOTA CEUs does not imply endorsement of specific course content, products, or clinical procedures by AOTA or indicate AOTA approval of a certification or other professional recognition.
Additional Information: The fee for continuing education certification is included in the registration fee. Continuing education certificates will be emailed approximately three weeks after the training event. Candidates for continuing education certification must document their time at the event by signing in and out for the event. There are no activities (other than lunch and breaks) within the course that are not offered for continuing education credit. Any grievances should be addressed with staff persons onsite at the event. Alternatively, grievances may be addressed to Wendy Davis, Executive Director of PSI, by calling (800) 944-4773 or by email at wdavis@postpartum.net.
---
Lodging Information:
A limited number of rooms are available at The Inn on Ferry Street for a discounted rate of $232 per night. To make reservations, call the hotel's front desk at (844) 564-2870 and let them know you are with the PSI-WSU group. Note, your credit card will be charged immediately upon booking. However, the charges are one hundred percent refundable if you cancel prior to September 25, or eighty percent refundable if you cancel prior to September 29. To ensure you get the lowest rates, make your reservations prior to Monday, September 4, 2023.
Self-parking for hotel guests is $15 per night.
---
Detroit Event Sponsors: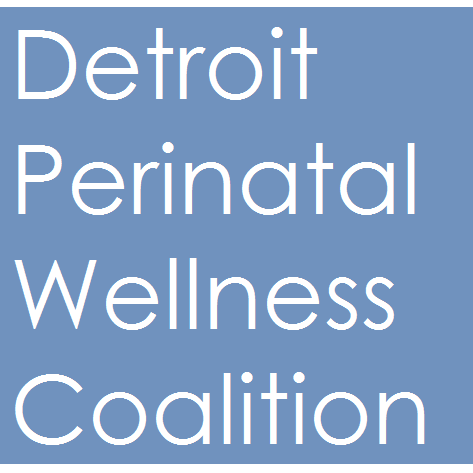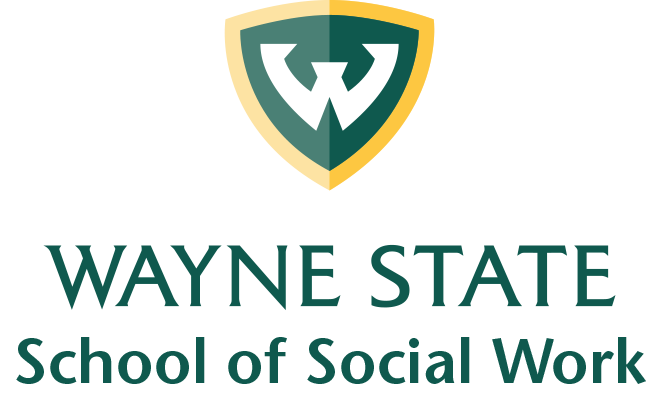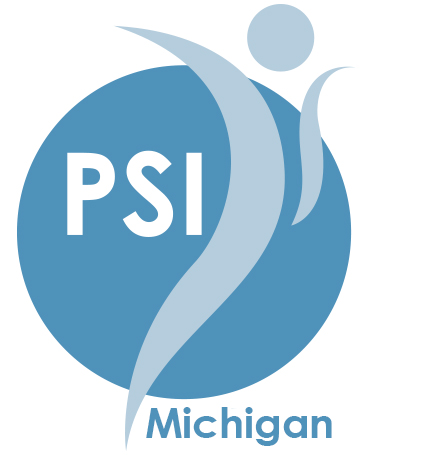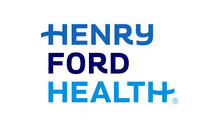 ---
More Information:
If you would like more information about this training event, please contact Orrin Banta at orrinbanta@postpartum.net or (530) 353-3249.
---
PSI's Perinatal Mood Disorders: Components of Care Training: PSI's Perinatal Mood Disorders: Components of Care training is available the two days prior to the advanced training. The registration fee is $425. If you want to register for the two-day Perinatal Mood Disorders: Components of Care event, click on the "Register For Another Event" button on the registration summary page.